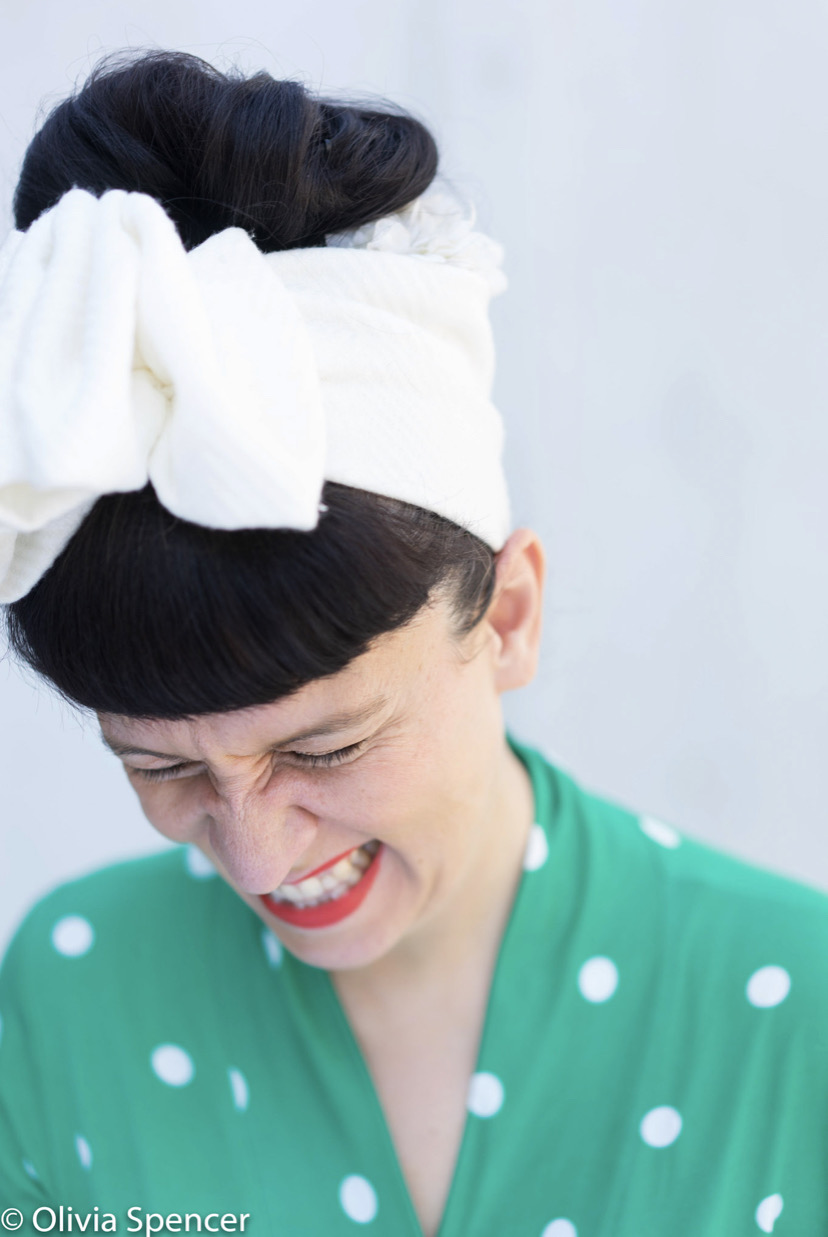 Rachael Halliwell is a Playwright, Producer and Theatre Maker
Rachael is a determined Yorkshire lass, a 200% grafter with a passion for Theatre that drives her and is an integral part of her life, written through her like rock. She fiercely believes in its unique and life changing power. Her work has been inspired by iconic women and real life events.
Her mission is to amplify Northern Voices, Female led narrative and drama that is framed through a female gaze.
An Associate Artist with Harrogate Theatre and Elysium Theatre
She is regularly support by Arts Council England and a recent DYCP award winner for Community Producing
Rachael is an experienced Workshop Facilitator and Mentor
Training at Rose Bruford College, Bursary Recipient for Arvon Writers Foundation and John Yorke Story for Screen
'Every aspect of this play was executed to the highest order' for Connection
'Shades of Julie Walters, a dash of Penelope Wilton, an excellent example of a well-balanced piece of writing.' for Deirdre & Me
'I learnt a lot about myself and my motivation and I learnt that I love the Theatre' for Our Gate
'Impressively nuanced' for Our Gate
'A must see experience and a rollicking good night out' for Our Gate